Our message to you
Our Company is built on strong family values and a distinctive characteristic of our business is to retain and develop a highly experienced workforce that is nurtured and embraces the 'can-do' attitude which we are famously known for.
We work very hard to understand our Client objectives in each specific project and our knowledge of the market sectors enables us to deliver added value beyond expectations. The dedication to our Clients and our resolve to protect them from the uncertainties of construction and the development world has never been stronger
Our senior directors who are specialists in their fields remain client facing throughout the development cycle of each project which we believe is one of our best assets and ensures our Client's confidence.
We are a dynamic and progressive organisation with a determination to succeed for our Clients. In doing so, we build on our 50+ years of experience and success as a Company and we are proud of the trusted relationships garnered with clients, employees and consultants alike.
We look forward to servicing the needs of our Clients and celebrating many more milestones in the future
Eamonn Laverty – (Group Chief Executive) & Seamus McAleer – (Founder & Chairman)
Main Board
Seamus McAleer Founder & Chairman
Eamonn Laverty Group Chief Executive
Mary Laverty Director
Jonathan O'Neill Senior Director
---
Mark Diamond Senior Director
Edward Laverty Senior Director
Emelda O'Neill Senior Director
Senior Directors
Martin Magee Managing Director
Eamon Higgins Finance Director
Emmett McGinley Commercial Director
Shane McCullagh Contracts Director
---
Peter Devlin Contracts Director
Darragh Greenan Contracts Director
Mark Elliott Contracts Director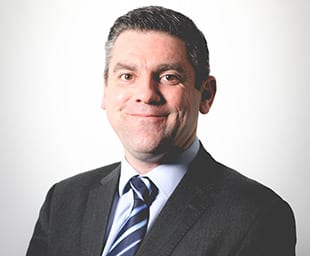 Declan McLogan SHEQ Director
---
Michael McCloy Legal Director
Mark Diamond Senior Director
Jonathan O'Neill Senior Director